January 2022

1952 - A Royal Year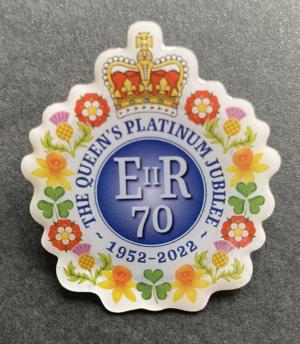 Steven Wills celebrates The Queen's Platinum Jubilee with a programme of music from 1952
---
January 2022
The Music of Fred Hartley
RAF Salon Orchestra concert review
---
January 2022
Iain Sutherland Discography
Conductor Iain Sutherland has just sent us a copy of his complete discography which you can now access from our Articles page.
---
January 2022
It's a Musicals New Year!
A complete listing of film musicals & associated programmes
from 12-21 Jan 2022
Wednesday 12/1
11.30 am Oti Mabuse's Dancing Legends (1/5): Fred Astaire, BBC Radio 4
9 pm The Sondheim Archive (3/3), Radio 4 Extra
Friday 14/1
9.35 am Calamity Jane (1953) TCM Movies
6 pm Kathy Kirby: My Story, Talking Pictures TV
7.15 pm The Shirley Bassey Show with guests Gilbert O'Sullivan, Johnny Cash & The Nasty Nigel Dancers (1976) BBC4
Saturday 15/1
2 pm Paint Your Wagon (1969), BBC2
Sunday 16/1
1 pm Elaine Paige On Sunday, BBC Radio 2
7 pm Sunday Night Is Music Night: Len Goodman introduces some of his favourite show tunes, played by the BBC Concert Orchestra, BBC Radio 2
Tuesday 18/1
9 am Calamity Jane (1953) TCM Movies
Thursday 20/1
6 pm Willy Wonka & The Chocolate Factory (Leslie Bricusse/Anthony Newley) (1971) Sky Family 306/Virgin 406 (not available on Freeview)
8 pm Paint Your Wagon (1969), BBC4
Friday 21/1
2.25 pm Oliver! (1968), Great Movies Classic (Freeview 51)
7.10 pm The Shirley Bassey Show (1976) with guests the Stan Getz Quartet, Morris Albert & The Shirley Bassey Dancers (BBC 4)
E & OE
(Anthony Wills, revised 12/01/22)
---
December 2021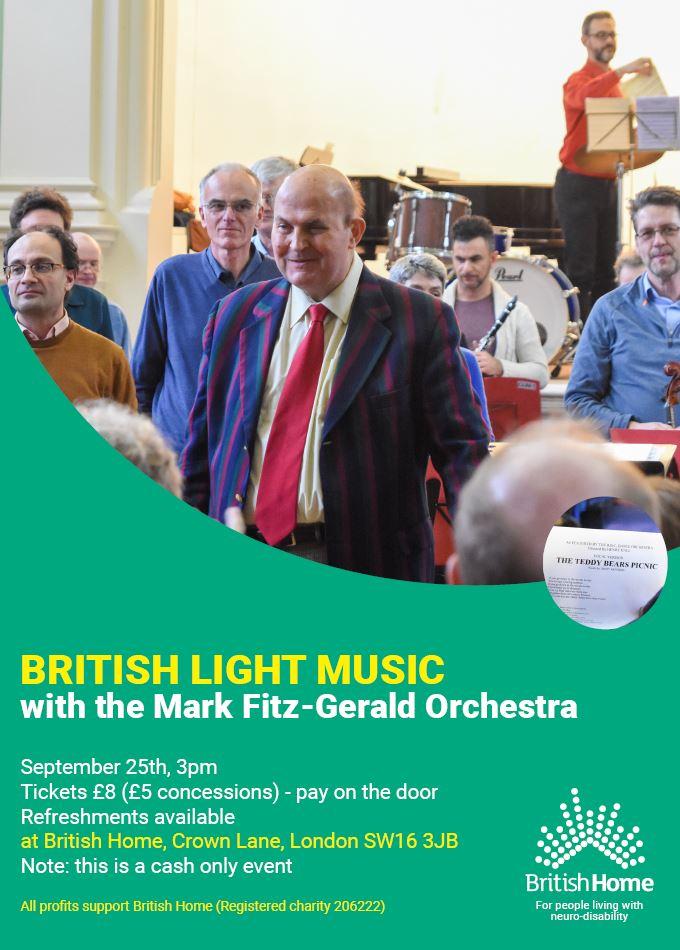 The ticket price is £8 (children up to 16 free)
---
December 2021
André Leon's Christmas Radio Juke Box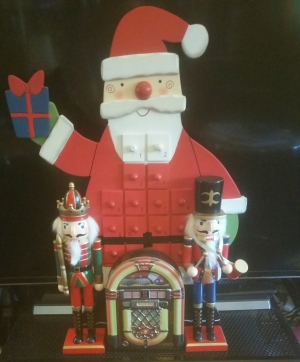 André Leon introduces seasonal sounds as you join him on a musical sleigh ride with Santa's Juke Box on board!
Expect to hear Frank Sinatra and Elvis Presley amongst A Star Line Up!
also available via our Streaming Audio selection
---
November 2021
STEPHEN SONDHEIM (1930-2021)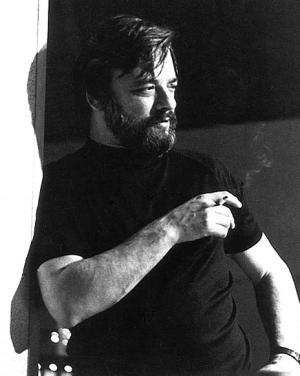 The American composer and lyricist Stephen Sondheim has died aged 91.
You can read an obituary here.
---
October 2021
Alan Hawkshaw (1937-2021)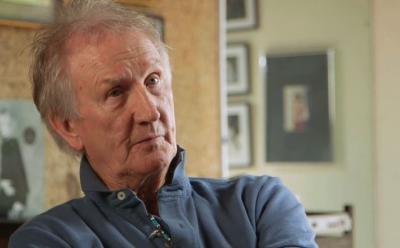 Composer who wrote the theme tunes for Channel 4 News and Grange Hill, and the music to accompany the Countdown clock has died aged 84.
You can read an obituary here.
---
October 2021
A Tribute to Leslie Bricusse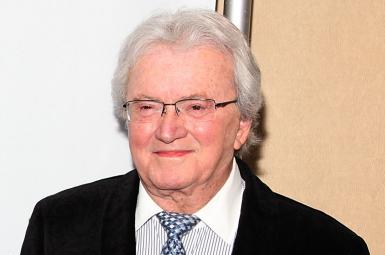 (A Musical Theatre Melodies broadcast from Inner FM)
A Musical Theatre Melodies broadcast pays tribute to the Academy, Grammy and Ivor Novello Award-winning composer, lyricist, librettist and screenwriter, Leslie Bricusse (who passed away at his home in the South of France last week at the age of 90).
The program features an archival interview with Leslie from July 2021 to mark the 60th Anniversary of the London premiere of the Bricusse – Anthony Newley musical Stop The World – I Want to Get Off, in which Leslie also discussed his up-coming projects, which included the long-awaited British premiere of his Sammy Davis Jr. bio-musical Sammy, plus his recently completed stage work The Great Musical Comedy (aka Sunday Dallas), the concert presentation of A Few Words With George (for which Leslie wrote lyrics to accompany the orchestral works of George Gershwin), animated film versions of Noah's Ark (featuring a song score originally written in the 1960s) and Scrooge (based on his 1970 film and subsequent stage adaptation) and the projected film version of Jekyll & Hyde.
The programme concludes with a replay of excerpts from a 90th Birthday tribute to Leslie Bricusse which featured a selection of his songs written and co-written (with collaborators including Anthony Newley, Cyril Ornadel, Henry Mancini, John Williams and Frank Wildhorn) for the stage musicals Stop The World – I Want To Get Off, Pickwick, The Roar Of The Greasepaint – The Smell Of The Crowd, The Good Old Bad Old Days, Sherlock Holmes, Jekyll & Hyde and Cyrano de Bergerac; and screen musicals Charley Moon, Doctor Doolittle, Goodbye Mr. Chips, Scrooge, Willy Wonka & the Chocolate Factory and Victor/Victoria, from the respective original cast and film soundtrack recordings.
See Leslie Bricusse's Obituary by Anthony Wills
---
August 2021
Barbara Moore (1932-2021)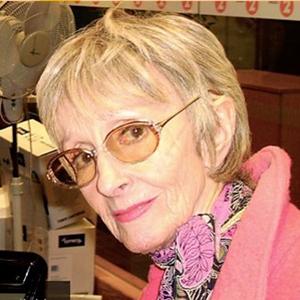 The talented pianist, singer, arranger and composer Barbara Moore has died after a long illness, aged 89. Born in Yorkshire, Barbara was the daughter of saxophonist and arranger Arthur Birkby. She was an early member of The Ladybirds backing group.
As well as composing music for commercials and the De Wolfe Music Library, she wrote the new, up-dated arrangement for Brian Fahey's celebrated signature tune At The Sign Of The Swinging Cymbal, still used on BBC Radio 2's Pick Of The Pops. She later worked with Jimi Hendrix, Dusty Springfield, Elton John, Tom Jones and Dudley Moore, with whom she became a close friend.
At one time Barbara was married to arranger Pete Moore (1924-2013), former Head of Orchestrations at Radio 2; their daughter Lindsay sadly died in her 40s.
In her later years Barbara moved to the coastal town of Bognor Regis, where she became a well-known personality, performing locally and lecturing at the University of Chichester.
https://www.barbaramoore.co.uk/
Anthony Wills
© August 2021
---
June 2021
Hundreds of full editions of 'Music While You Work'
are available for streaming on Brian Reynolds' website
---
Click here for archived news items