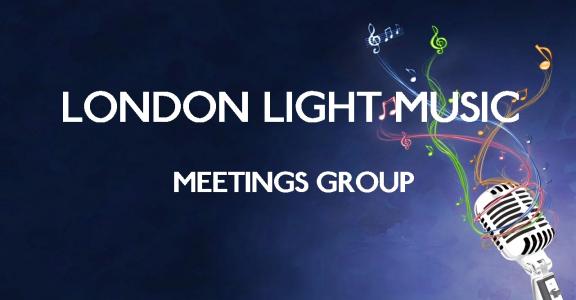 Presents.
.

on Sunday May 6th. 2018
at The Lancaster Hall Hotel,
35 Craven Terrace, London W2 3EL
Doors open: 1.30pm, Programme: 2pm - 6pm
The event includes presentations using recordings.
Our special guest speaker will be the former BBC Radio Two and Decca Records producer Tim McDonald, in conversation with Anthony Wills.
Anthony will also present a tribute to commemorate the centenary of the birth of pianist, composer and arranger Robert Docker.
Admission fee: £12.00 - includes refreshments during the first interval
Nearest stations: Paddington (main line),
Paddington and Lancaster Gate (Underground)
On-street parking nearby and very limited spaces in
the hotel car park @ £8 per vehicle
See map below
Further details from Tony Clayden
email: tony@londonlightmusic.org.uk
telephone: 020 8449 5559
© 2018 London Light Music Meetings Group
49 Alexandra Road, Well End, BOREHAMWOOD, Herts WD6 5PB
Everyone is welcome at our events!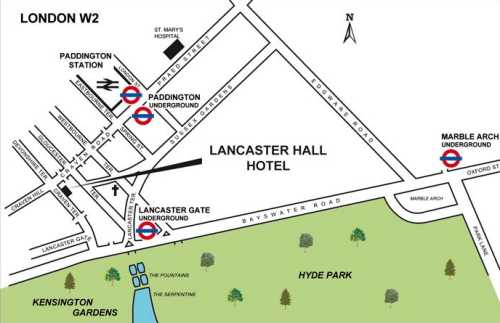 Click the map for Google Map
---
Read the report on our Autumn meeting
held in October 2017
---

Subscribe
to our e-mail list to be kept informed of our events



© 2013 - London Light Music Meetings Group
Website management by TurnipNet.
.

The London Light Music Meetings Group was formed in 2014 to continue to hold the meetings which were formerly organised by the Robert Farnon Society.

Each of these takes the form of a Sunday afternoon event during which recorded musical items are presented and discussed; they are held in May and October of each year.

The range of music genres is broadly as before embracing Light Orchestral, Film, TV and Theatre - related, Big Band and similar material.

The previous successful format is retained with a central feature/guest speaker and includes live performances from time to time.

We have now expanded this website to include news items, details of other musical events, CD and book reviews, and obituaries.

We welcome contributions in respect of any of the above, also comments and articles.

Please contact our webmaster
web@londonlightmusic.org.uk
or Tony Clayden
tony@londonlightmusic.org.uk
- telephone 020-8449 5559.