September 2023

Rosemary Squires (1928-2023)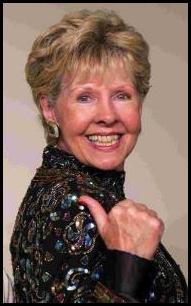 We have reproduced an obituary for singer and entertainer Rosemary Squires from The Salisbury Journal in our Obituaries section.
---
September 2023
David Corbett (1943-2023)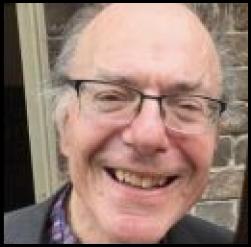 We have reproduced an obituary for David Corbett written by his Sister in our Obituaries section.
---
August 2023
The BBC's historic Maida Vale studios have been sold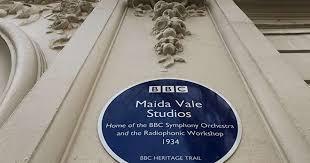 The BBC's historic Maida Vale studios, which have hosted sessions by stars ranging from the Beatles to Adele, have been sold to a group led by Oscar-winning composer Hans Zimmer.
Zimmer, who wrote the scores for films like The Lion King and Dune, has teamed up with Love Actually and Cats movie producers Tim Bevan and Eric Fellner.
The BBC said the complex would remain a "centre for pioneering music-making".
Built in 1909 as Britain's largest indoor roller skating rink, the north-west London building was bought by the BBC in 1933.
It is home to the BBC Symphony Orchestra and in the past has hosted many BBC radio programmes such as 'Music While You Work', John Peel's famous Radio 1 sessions and the BBC's innovative Radiophonic Workshop, famed for its realisation of the Doctor Who theme tune.
The corporation is planning to move its music studios to Queen Elizabeth Olympic Park in east London in 2025, where the BBC Symphony Orchestra will then be based.
To read the full BBC article, please click here.
---
August 2023
New obituaries
New obituaries have been added to the Obituaries Page:
Tony Bennett (1926-2023) by Anthony Wills
Vince Hill (1934-2023) by Anthony Wills
Carl Davis (1936-2023) by Alex Gleason
Astrud Gilberto (1940-2023)
---
June 2023
Chris Money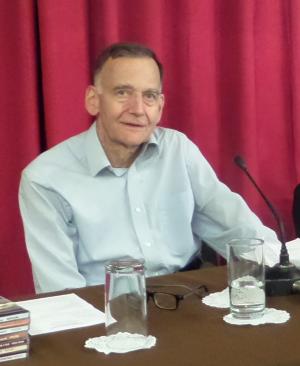 It is my most sad duty to record the death of Chris Money on 24th June 2023, after having experienced severely declining health during the past year.
Chris had been a loyal and enthusiastic supporter of the LLMMG since the Group's inception in 2014, and his involvement had dated back many years beforehand, as a member of the Robert Farnon Society.
It is hoped to publish a full tribute to Chris in due course, but in the meantime sincere condolences, on behalf of the Group, are extended to his wife Françoise, their three daughters and Chris's sisters.
Tony Clayden
---
Click here for archived news items