December 2023
---
November 2023

(Click the flyer to enlarge)
October 2023
Calling All Workers - Analysed by Robert Walton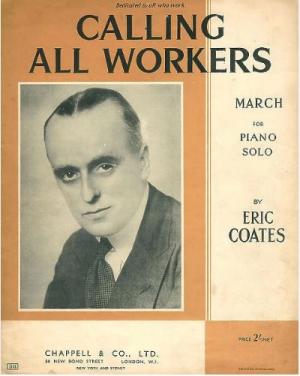 An analysis by Robert Walton of Eric Coates' 'Calling all Workers' march has been added to our Articles section
October 2023
BBC axes 'Sunday Night Is Music Night'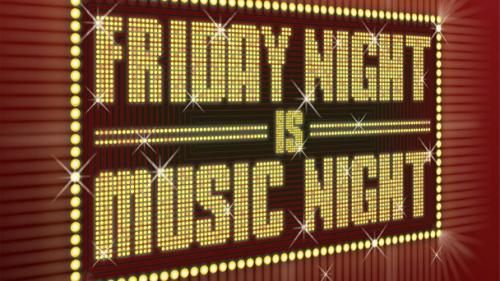 The BBC's long-running programme, which has aired continuously since 1953, has finally been discontinued.
Originally broadcast on the former BBC Light Programme and carried forward to Radio Two upon the latter's inception in 1967, it spent most of its long life as 'Friday Night Is Music Night' until the outbreak of the Covid pandemic in 2020. At that point, it transferred to Sundays, with of course a necessary change of title.
Most of the broadcasts during the last three years have featured repeats of previous episodes, although there have been some new ones from time-to-time.
The final edition was on October 15th and this has now effectively resulted in the total abandonment by the BBC of Light Music. Sadly, another [huge] brick out of the wall !!
Apart from the loss of a well-loved radio programme, its demise inevitably throws in into question the future of the BBC Concert Orchestra, which has been resident throughout the entire series.
A comprehensive history of the programme may be found here
[with due acknowledgement to Wikipedia]
And an article about the demise of the programme, with due acknoledgement to the i newspaper, can also be found here
Tony Clayden
---
October 2023
New Year Concert by the
Aspidistra Drawing Room Orchestra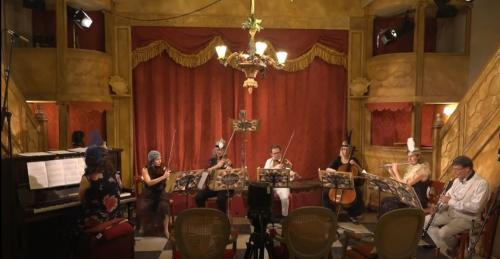 Thursday 4th January 2024 at 8:00pm
The Music Room, Sands Film Studio, 82 St Marychurch Street,
London SE16 4HZ
The Aspidistra Drawing Room Orchestra is an ensemble of string quartet, piano, flute and oboe and has been praised for their joyous interpretation of unjustly neglected Palm Court music. For example the programme includes We Were so Young (Jerome Kern), Ukraine (Frederick Charrosin) and Tartan Parade (Montague Ewing). It will provide an upbeat start to the new year as well as some reminiscences of the year gone by.
Tickets by voluntary donation are available from: https://www.sandsfilms.co.uk/sands-films-music-room.html
This is a hybrid concert: performed in the theatre at Sands Studios for a live audience and simultaneously streamed online and the footage will also be available on demand for a month thereafter.
---
October 2023
Evergreen on Serenade Radio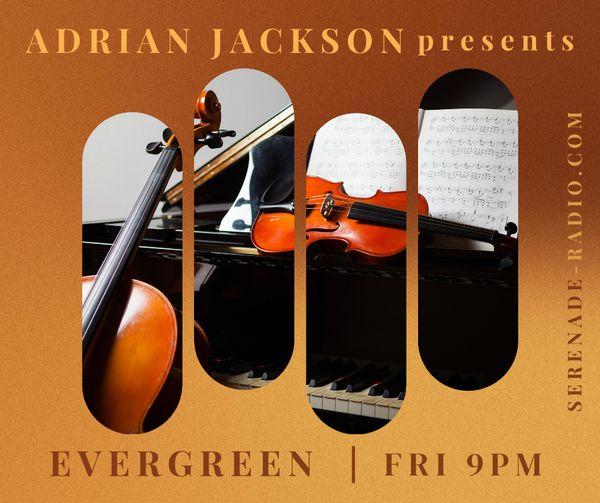 A new programme of Light Music has started on Serenade Radio on Friday evenings at 9pm. lasting for one hour, the programme is introduced by Adrian Jackson.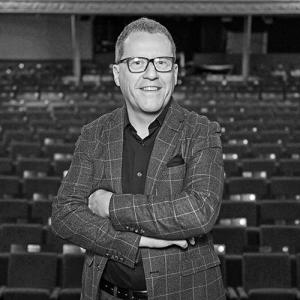 Adrian's career in music and theatre has spanned over four decades. He started his career as a musician and received a predominantly classical musical training. Internationally, he has conducted many renowned orchestras including: Orchestra of Scottish Opera, BBC Concert Orchestra, Royal Philharmonic Orchestra and the Hallé Orchestra; he is also the musical director and principal conductor of the acclaimed City Concert Orchestra.
Listen to Evergreen in our Streaming Audio section
---
September 2023
Rosemary Squires (1928-2023)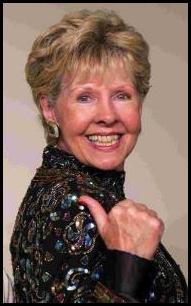 We have reproduced an obituary for singer and entertainer Rosemary Squires from The Salisbury Journal in our Obituaries section.
---
September 2023
David Corbett (1943-2023)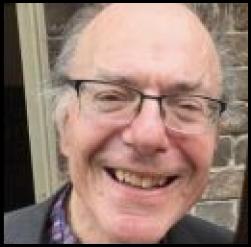 We have reproduced an obituary for David Corbett written by his Sister in our Obituaries section.
---
August 2023
The BBC's historic Maida Vale studios have been sold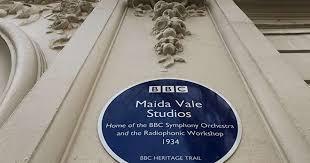 The BBC's historic Maida Vale studios, which have hosted sessions by stars ranging from the Beatles to Adele, have been sold to a group led by Oscar-winning composer Hans Zimmer.
Zimmer, who wrote the scores for films like The Lion King and Dune, has teamed up with Love Actually and Cats movie producers Tim Bevan and Eric Fellner.
The BBC said the complex would remain a "centre for pioneering music-making".
Built in 1909 as Britain's largest indoor roller skating rink, the north-west London building was bought by the BBC in 1933.
It is home to the BBC Symphony Orchestra and in the past has hosted many BBC radio programmes such as 'Music While You Work', John Peel's famous Radio 1 sessions and the BBC's innovative Radiophonic Workshop, famed for its realisation of the Doctor Who theme tune.
The corporation is planning to move its music studios to Queen Elizabeth Olympic Park in east London in 2025, where the BBC Symphony Orchestra will then be based.
To read the full BBC article, please click here.
---
August 2023
New obituaries
New obituaries have been added to the Obituaries Page:
Tony Bennett (1926-2023) by Anthony Wills
Vince Hill (1934-2023) by Anthony Wills
Carl Davis (1936-2023) by Alex Gleason
Astrud Gilberto (1940-2023)
---
June 2023
Chris Money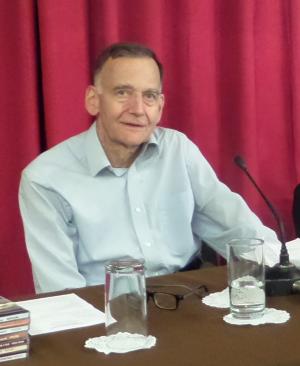 It is my most sad duty to record the death of Chris Money on 24th June 2023, after having experienced severely declining health during the past year.
Chris had been a loyal and enthusiastic supporter of the LLMMG since the Group's inception in 2014, and his involvement had dated back many years beforehand, as a member of the Robert Farnon Society.
It is hoped to publish a full tribute to Chris in due course, but in the meantime sincere condolences, on behalf of the Group, are extended to his wife Françoise, their three daughters and Chris's sisters.
Tony Clayden
---
Click here for archived news items