You can join The Friends of Croydon Road Recreation Ground by following this link
You will receive newsletters about our events and updates about our fundraising efforts to restore the bandstand and paddling pool
and, if you want to do something practical, we are always looking for volunteers to help us with our events!
Our Annual General Meeting is held every November and, as a member, you will be able to vote at this meeting.
---
Easter Egg Hunt
Good Friday April 7th 10am to 2pm

Hunt for eggs and raise money for charity on Good Friday in Croydon Road Recreation Ground (Beckenham Rec), next to the Bowie Bandstand.
Roam all over the park on a treasure hunt and and every child leaves with a chocolate treat. Enjoy the food and drink, face painting and fairground rides too.
---
Paddling Pool status update
The paddling pool is now closed until Summer 2023
---
We are pleased to report that the proposals for restoration were granted
Planning approval and Listed building consent at the Council's Plans Sub-Committee No. 4
on 24th November 2022.
https://www.bromley.gov.uk/news/article/416/famous-beckenham-bandstand-set-for-restoration-after-planning-approval-granted
---
Bowie Bandstand, Croydon Road Recreation Ground
Indicative timetable
December 2022
Bromley Council has now issued the following timetable,
which should allow works to finish before Bowie's Beckenham Oddity
planned for mid-August 2023.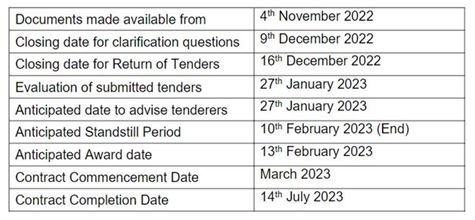 ---
Gate Lodge and adjacent Gateway to Croydon Road Recreation Ground
Awarded Listed Building Status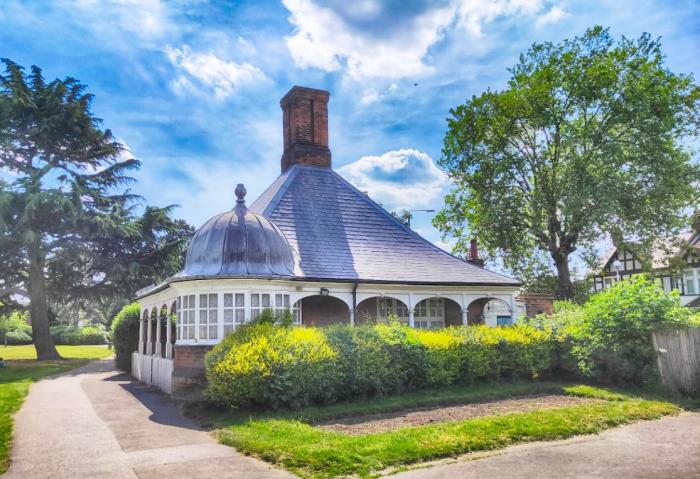 The building was added to the List of Buildings of Special Architectural or Historic Interest in June 2021. The building is now listed at Grade II.
HISTORIC ENGLAND HAS STATED THE FOLLOWING REASONS FOR DESIGNATION DECISION
The gate lodge and gateway to Croydon Road Recreation Ground, Beckenham, built in 1890 to 1891, are recommended for listing at Grade II for the following principal reasons:
Architectural interest:
A late Victorian gate lodge forming a strong architectural composition alongside the gateway at the entrance to the park, including wooden verandas, a circular bay window for the supervision of the park covered by an elegant ogee dome, and a pyramidal roof rising to a tall central chimney stack;
The lodge survives relatively well and compares favourably to listed lodges of the period.
Historic interest:
For the historic association with the wider expansion of the public park movement in the late 19th century, following the Public Health Act (1875), when parks developed in suburbs and small towns for recreation and as an expression of civic pride.
Group value:
As a component of a fine late Victorian and Edwardian ensemble alongside the Grade II-listed (2019) Bowie Bandstand (1905), which is also associated with the 1969 Summer Growth Festival and David Bowie's rise to fame after performing in the park, adjacent to housing of the same period.
---
Latest Newsletter
Please click here to view our latest newsletter and AGM notice
---
---
Contact:
Our mailing address is:
FoCRRG
19 Clock House Road
Beckenham,
Kent
BR3 4JS
and please feel free to contact us via e-mail: friends@becrec.net
Thanks for reading and see you in the Rec!
The Friends.

---