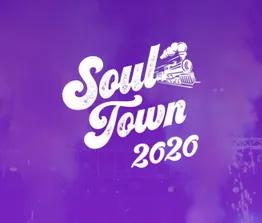 Councillor Christine Harris attended a recent hearing of the Licensing Hearing for this event and represented the concerns of the Friends and residents near to the park expressed in their petition and referred to the mismanagement of the same event in 2019.
As a result restrictions have been placed on the next event of Soultown, which will be limited to a one day event to be held on Saturday 5th September 2020, (build to begin 31st August) and only once a proper management plan is put in place.
There will be Idverdi staff on site throughout the day measuring sound levels and parading all surrounding streets to ensure no litter is dropped and that there is no noise nuisance by patrons leaving the event . The event will be glass free with security checks on all bags and hampers on entry. The alcohol licence ends at 21:30 which is also the time for the last performance to start. All Patrons should have left the event by 22:30.
Flyers will be delivered to all local residents offering a discounted price and giving contact numbers for the day in the event of any complaints.