---
Please sign the petition to demand that Bromley Council
takes proper care and maintenance of the Crystal Palace Park public toilets.
http://www.crystalpalacefoundation.org.uk/news/crystal-palace-park-toilets
Programme Timetable for Bandstand Restoration work
Gate Lodge and adjacent Gateway to Croydon Road Recreation Ground
Awarded Listed Building Status
Friends Volunteering COVID-19 Update
David Bowie's festival bandstand gets Grade II listing (August 2019)
Events in the Recreation Ground
---
Paddling Pool status update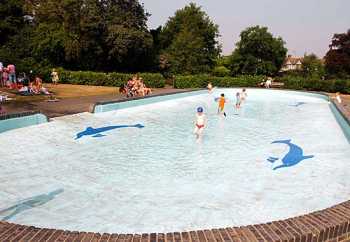 The Paddling Pool is now Closed
---
Bowie Bandstand, Croydon Road Recreation Ground
Indicative timetable
August 2021
The table below shows the indicative timetable for the delivery of the bandstand refurbishment, restoration and repair works project:
| | |
| --- | --- |
| Action | Timetable |
| Complete brief for Conservation Consultant and associated preparation of tender documentation | September 2021 |
| Tender for Conservation Consultant who will survey the bandstand, development proposals and oversee delivery of the agreed works | September/October |
| Tender evaluation and clarification, including LBB process to enable contract award | October/November |
| Introduction of Conservation Consultant to the project, including their attendance at Friends AGM | November |
| Conservation Consultant proposals delivery (including any specialist surveys and condition assessment), stakeholder consultation, planning application and Listed Building Consent preparation and works tender documentation preparation | December – April 2022 |
| Finalisation of works tender and issue to specialist iron work contractors | April |
| Apply for Listed Building Consent, part of planning process | April |
| Tender evaluation and clarification including LBB process to enable contract award for repair works | May/June |
| Mobilisation period for specialist contractor | July |
| Works start (4-6 months). To include on-site and off-site foundry work | September – March 2023 |
| Works complete and unveiling event | April 2023 |
For more details about the bandstand refurbishment, restoration and repair works project, follow the link to the Bandstand Project page
---
Gate Lodge and adjacent Gateway to Croydon Road Recreation Ground
Awarded Listed Building Status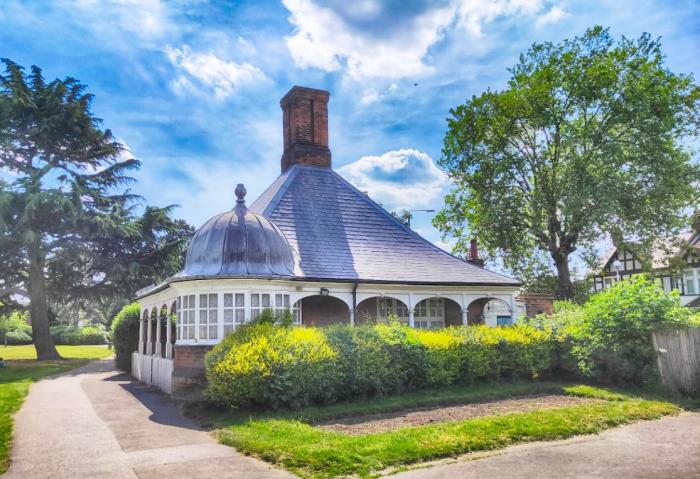 The building was added to the List of Buildings of Special Architectural or Historic Interest in June 2021. The building is now listed at Grade II.
HISTORIC ENGLAND HAS STATED THE FOLLOWING REASONS FOR DESIGNATION DECISION
The gate lodge and gateway to Croydon Road Recreation Ground, Beckenham, built in 1890 to 1891, are recommended for listing at Grade II for the following principal reasons:
Architectural interest:
A late Victorian gate lodge forming a strong architectural composition alongside the gateway at the entrance to the park, including wooden verandas, a circular bay window for the supervision of the park covered by an elegant ogee dome, and a pyramidal roof rising to a tall central chimney stack;
The lodge survives relatively well and compares favourably to listed lodges of the period.
Historic interest:
For the historic association with the wider expansion of the public park movement in the late 19th century, following the Public Health Act (1875), when parks developed in suburbs and small towns for recreation and as an expression of civic pride.
Group value:
As a component of a fine late Victorian and Edwardian ensemble alongside the Grade II-listed (2019) Bowie Bandstand (1905), which is also associated with the 1969 Summer Growth Festival and David Bowie's rise to fame after performing in the park, adjacent to housing of the same period.
---
Friends Volunteering COVID-19 Update
May 2021 update from idverde
As I am sure you have become accustomed in recent times, we have an update on volunteering activities in relation to the most recently confirmed easing of Covid-19 restrictions coming into effect on 17th May 2021.
See the link below for a PDF document detailing these changes, which affect self-led volunteering activities. Once again I'd like to take the opportunity to thank and congratulate you all for the commitment and positive impact your efforts have had on Bromley's parks and greenspace over the last few months.
friends_volunteering_c-19_letter_130521.pdf
---
David Bowie's festival bandstand gets Grade II listing
(August 2019)
Singer performed to audience of few hundred at Beckenham landmark in summer of 1969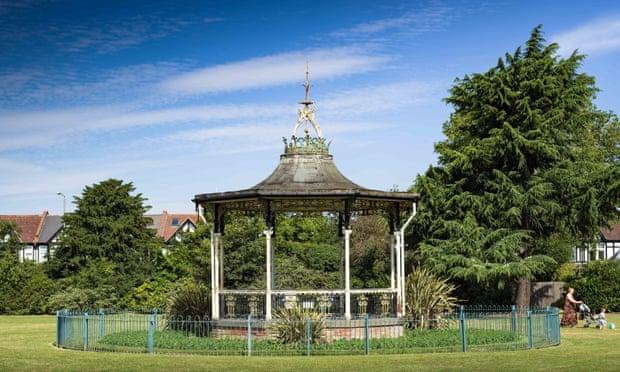 The Beckenham bandstand, known to fans as the Bowie bandstand was used for singer's 1969 summer festival
Photograph: Historic England/Chris Redgrave/PA
Fifty years after a young David Bowie performed from a south London bandstand in front of a tiny crowd at a summer festival he organised, the historic iron structure that served as his modest stage has been Grade II-listed.
Known to fans as the "Bowie bandstand", and thought to be the only surviving example from the Glasgow-based McCallum and Hope iron foundry in the UK, it was the centrepiece of the Growth summer festival, held by Bowie and friends on 16 August 1969 in Beckenham.
London Borough of Bromley press article
---
2021 Events in the Recreation Ground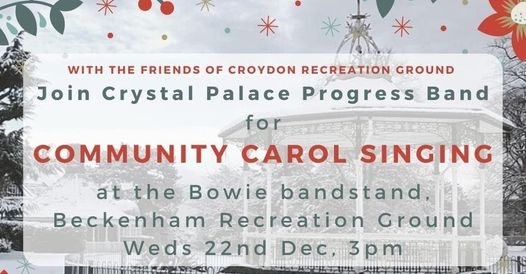 ---
Previous events in the Recreation Ground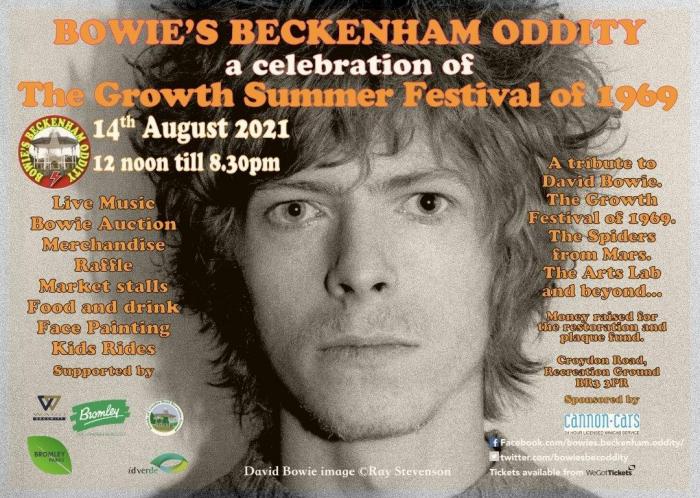 A special mention and thanks to Ray Stevenson for kindly allowing us to use his image of David Bowie for this year's event.
(click image for larger version)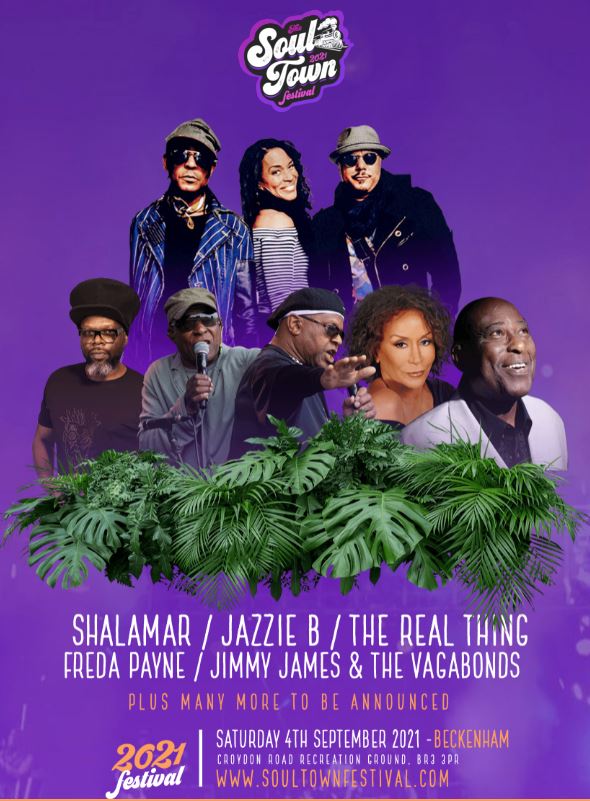 ---
© The Friends of Croydon Road Recreation Ground 2008 -