Home > Snippets > Childhood memories of 1940s/1950s
Whirligig Snippets
Childhood Memories of 1940s/1950s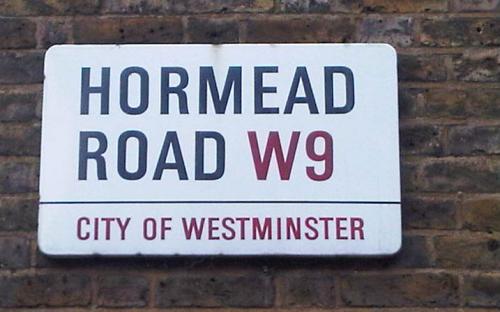 I was born in Oct 1942 in Hormead Rd behind Harrow Rd, London W9. It was bombed during the Blitz. My Dad was in the RAF in Canada.
I had a very happy childhood. We played in the street. Marbles, swapping beads, skipping ropes, bat and ball, cannonball (a version of cricket) swinging around the lamppost, kiss chase, Swapping cigarette cards and Cowboys and Indians. We played with our dolls prams too. I went to Droop St. School. We didn't have holidays, but went to Harrow Rec, Kensington Gardens and Regents Park. It was a special treat to go to Windsor or Richmond on Bank Holidays. We even went on the train to Brighton. I was ecstatic. We seldom had new clothes but had clothes handed down from neighbours or cousins. We used to play on the bombed out Cinema at the top of Hormead Rd. We built large bonfires on it for Guy Fawlkes night.
We had street parties for the Coronation. We sat on the pavements with our schools and cheered the new Queen as she passed by when she came to Paddington. The kerbs we're painted red white and blue. There were flags and bunting on the houses. An exciting time!
I was also an ABC Minors. I loved going to the Prince of Wales Cinema in the Gods. I loved the musicals. They were so colourful in a drab post war world. Such happy memories apart from the smog. I hated that!
Joan Westwood
November 2017
If you have any comments or further information of interest, please e-mail snippets@whirligig-tv.co.uk