Click here: BFI | Film & TV Database | FIELDER, Harry
WE'LL MEET AGAIN....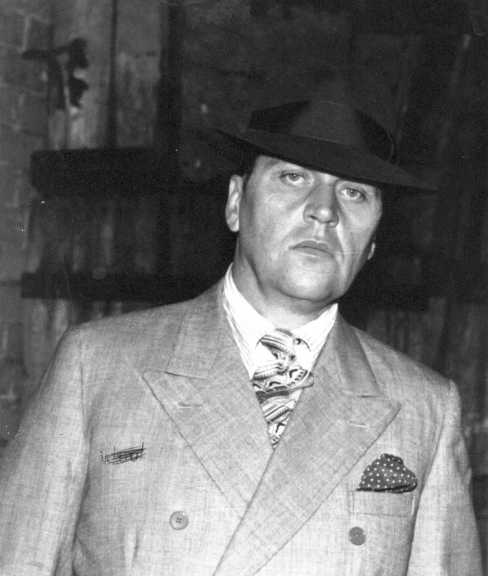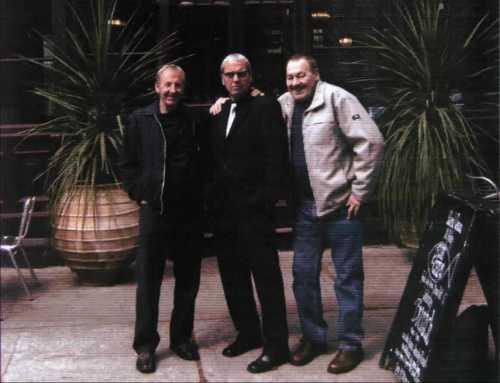 Date.. 26/4/05..
Well this old boy made it to the age of 65 and has now retired.
I met up with a couple of my old school pals from 1945 through Friends Reunited and went back to our old schools, houses, (and a few pubs) of our youth.
Last year I had major surgery for colon cancer and dropped to nine stone.
I am now cancer free back up to Twelve and a half stone and as fit as a butchers dog.
This old boy has got another twenty years left in him and will phone agents to get the odd day back in the biz. (I know how to find a lens)
If you've any questions to ask please visit my message boards or email me.
Thanks for reading the web site and enjoy your life as much as I have.
Aitch
---
Update to 2009....
It's now 2009 and this old boy is feeling pretty fit..
I am still cancer free and I found out that my mother died from colon cancer back in 1963 so I guess I was lucky to beat my cancer. Life is very good at the moment and it's a joy living in the English countryside and going for walks everyday when the weather's fine. I try to walk about five miles a day and am looking forward to the Spring. I got invited to EMI Studios last year and met up with my old boss Darth Vader (Dave Prowse) who I first met on the first Star Wars back in 1976 at the same studios.....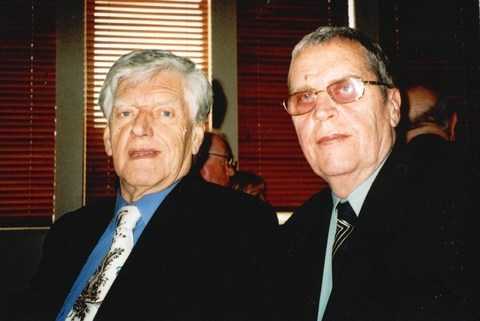 Dave and Harry
I have made friends with many people from all over the world via the Web and many have said they liked my tales of the 32 years I spent in films and TV. At Xmas I went to my daughter Connie's house for dinner but the day before I went to church to hear my grandson (Jamie) play bass in the church band... (he's getting good). I've got three kids and five grandkids...(Bless them all)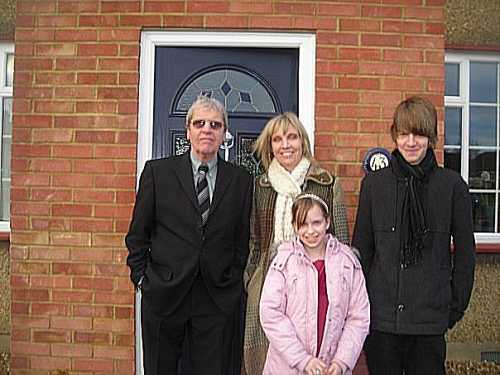 Connie, Emma and Jamie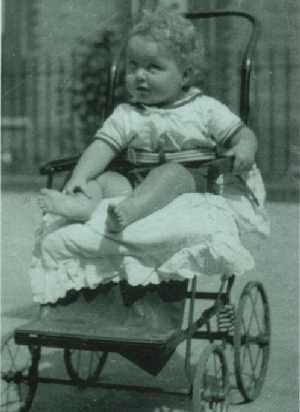 Here's Aitch in 1941 sitting outside my house I was born in looking up at them Fokkers in the sky
Meanwhile nearly 70 years later.....
On my 69th birthday I arranged to meet some of my school mates that I grew up with in the 40s/50s and go back to Islington to where we played as kids.
We went to look at our old schools...GONE....
We looked around the famous Chapel Market....Nearly GONE...
The North Pole pub that I played my first gig in all those years ago is now a "POSH" Diner..
We went to the house I was born in and had the cheek to knock on the door. The new you owner made me welcome and I told him how the house was, with Mum, Dad and six kids living in four rooms with a WC out in the garden and a tin bath in the kitchen.
Two sisters slept in one bed and four brothers slept top and tail in the bigger bed...
Only trouble was the four boys used to "pee" the bed.
On my birthday for a treat Dad would ask "What end would you like to sleep tonight son?" I said "The shallow end please Dad".....(joke)
If we'd of had any money all those years ago we could have bought the house for £500....
It's now worth £500,000...(missed the boat there!)
After walking round for a few hours we stopped for a couple of pints (or three)
Best part of the day!....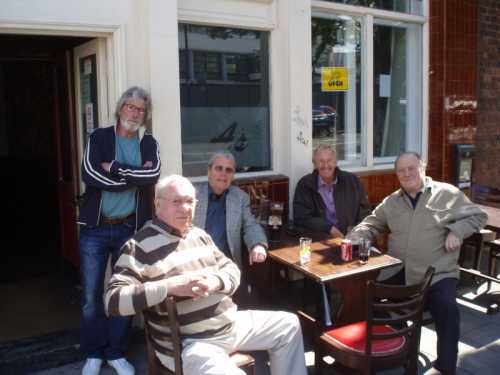 L-R...Spike, Brian, Aitch, Freddie and Barry
This time next year.....Del Trotter......lol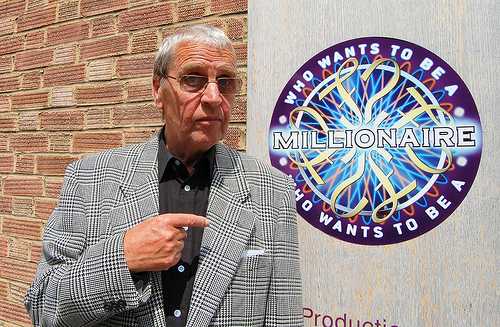 For other stories see Harry Fielder on Google....
On the 16th. of September 2009 I received an email from a lady in the USA asking about the Fielder family. It seems she is the grandaughter of my father's sister and had found a box of photos dating back to the 1914-18 war. They were all born in the UK at the turn of the century and my father's sister May went to live in the States in the 1920s. She then sent me this photo of my father William b. 1900 d. 1950 and, of course, I had never seen it. I was only ten when he died so it's hard to remember him. His photo now stands in a frame in our front room. Thank you, cousin April, for this....I think he was still a teenager in this photo...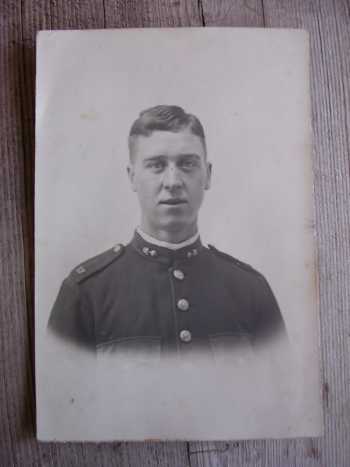 A tribute from a mate for my 70th Birthday!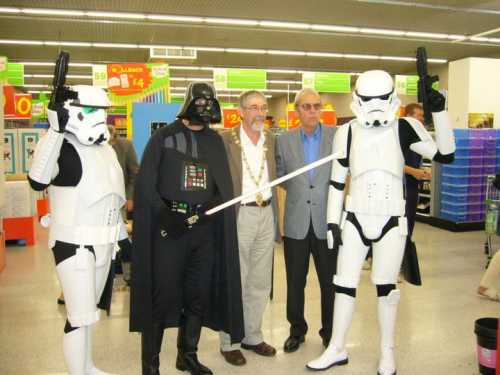 A cancer charity event at Asda Watford in August 2010...
(That's my son, Tony, in the Darth Vader rig!...)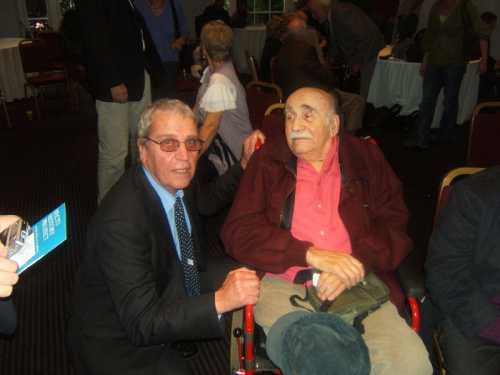 October 23rd 2010 At BAFTA's
I met up with Mr Warren Mitchell (Alf Garnett) and had a chat with this great guy...(Still a very funny man)

May 22nd 2011 at Fun Day
I met up with Barbara Windsor again.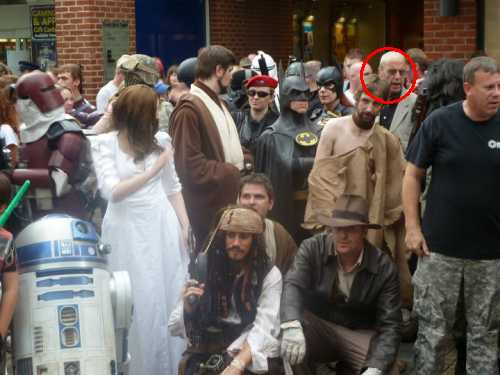 At the Invasion Colchester Day on 20th August 2011 raising some dosh for charity.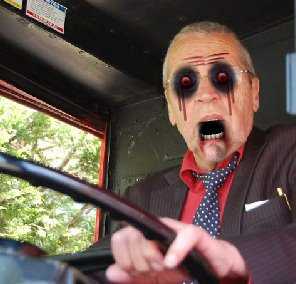 Happy Halloween 2011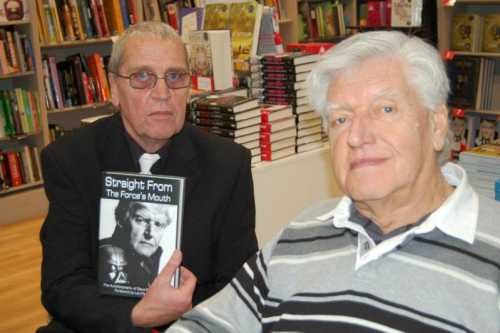 I met up with Dave Prowse on the 17th November 2011 at Basildon...Nice to see him again.....

with Paul Darrow


with Louise Jameson


with Tom Baker


with Shane Rimmer

I met up with some good old friends at a Doctor Who convention in Essex on 11th. February 2012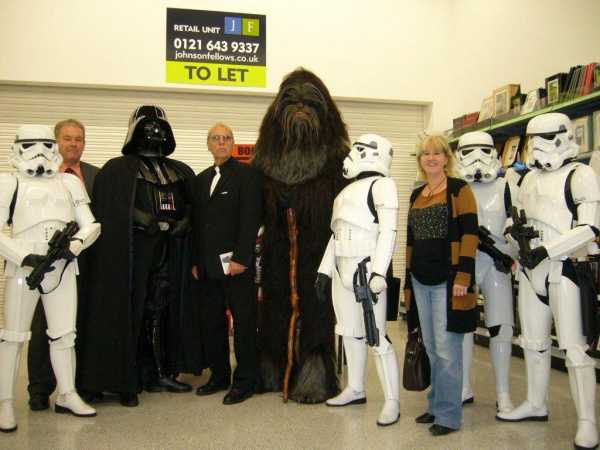 Ladies cancer charity 15th September 2012 at Asda, Watford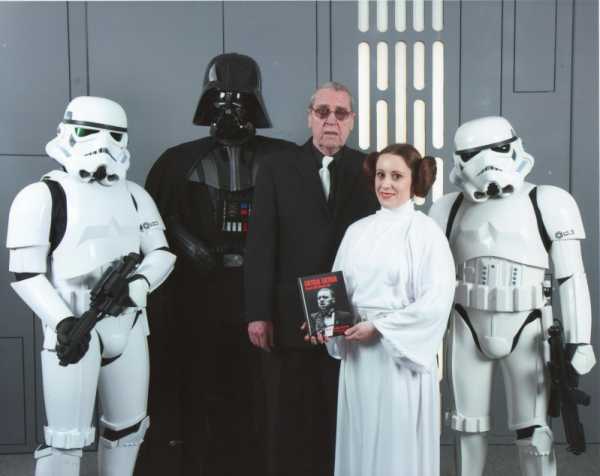 Redbourne, Herts 2nd Feb 2013
---
March 2013
Hi everyone,

The news is that I have recently suffered a stroke but I am slowly getting better and am working hard every day to achieve my recovery. Thank you all so much for your messages of support, they are much appreciated.

I am selling off the last of my books at the bargain price of £5.00 incuding P & P. Please let me know if you would like to buy one.

Thanks again,

Aitch
---
At a book promotion opportunity event in June 2013
| | | |
| --- | --- | --- |
| With Colin Baker.... | | ...and a Dalek!.... |
| a few Johnny Depp lookalikes!..... | | a Cyberman!.... |
| some Doctor Who impersonators..... | | |
| | | |
| | | |
| | | |
---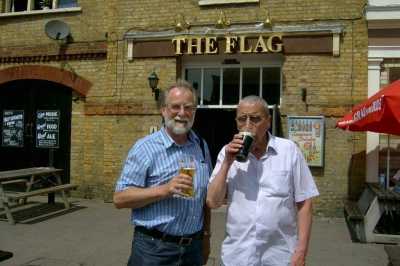 Sinking a few 'swift halves' with my webmaster, Terry
Watford - July 2013
---