Groups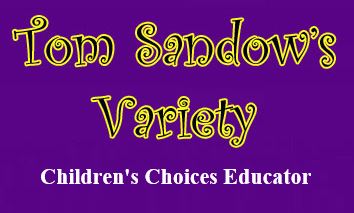 The Sandow's are from a very long line of Variety artistes and are proud supporters of the British Music Hall Society.
This novel website is designed to forward the very best of information for children's interests within the world of entertainment and also provides good sound knowledge and guidance.
THEATRE-UK Mailing List
If you happen to be seeking information about people or places to do with the entertainment business of yesteryear, then the list might be just the place to find your answer.
SWALWELL
A trip down memory lane ...the past ...people ...places...memories, includes Radio and TV personalties pages from the 1950's
Battle's Famous Personalities
Information about the Village of Battle in Sussex and some of its famous residents

and http://groups.yahoo.com/group/Brit-Ex-Pats/
A friendly group for the discussion of daily life away from Britain. Perhaps meet people you left behind, or pass on news, learn about other countries and catch up on life and the news in Britain.


Providing daily living support & services, nostalgic goods & gifts for the older generation.
[ Back to link categories page ]