Retro links


Historical site including a virtual tour around the Festival site

Recapture memories of many vintage radio programmes, some of which have disappeared into the mists of time. You can also read about the lives and careers of some of the 'men behind the music'. Although additions will be made from time to time, the emphasis will be on poorly documented artists who were prolific broadcasters as opposed to major recording artists such as Mantovani about whom much written material already exists.


Retro Artwork


The UK's Favourite Nostalgia Station - Snap, Crackle but No Pop!


Toby Twirl Collectors Site


The official website for the Mancunian Film Studio - Frank Randle! George Formby! Norman Evans! Jimmy James! Tessie O'Shea! Josef Locke! All your favourite stars and more on this site that celebrates the fantastic Mancunian Film Company.


Internet Radio Show


Personal experiences of building a doll's house and trying to re-create the 1950s' period


High quality vintage and classic entertainment collections and retro rarities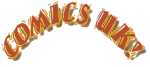 Comics UK - If you like comic literature British, then this site is just for you. It attempts to list and detail as many British comics that have been published since Funny Folks (the first British comic) hit the shops, back in 1874.




Con and Dec Cluskey's official website of "The Bachelors"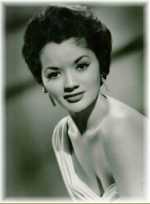 The Official Website of Lita Roza - Fifties singing star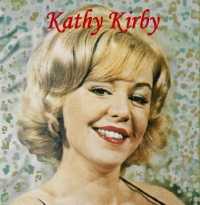 Kathy Kirby, Dance on! - Authorised Tribute Website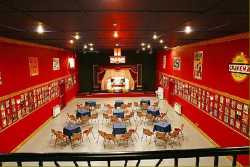 The Burtey Fen Collection is a privately owned music hall housing three pipe organs, a Compton Cinema Organ, A Wurlitzer Cinema Organ and a classical pipe organ. The collection also features a vast collection of memorabilia associated with entertainment.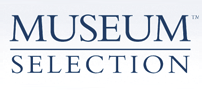 Museum Selection
Museum Shop, Museum Store, Museum Gifts & Victorian Gifts


Vintage Posters Download
Retro Wow - a 50s, 60s & 70s online resource



RetroPlanet.com
Out of this World Retro Gifts, Decor, Furniture & Kitsch


The World's Largest Collection of British Advertising Image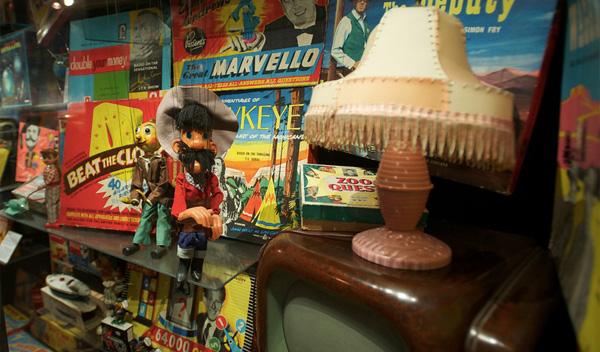 The Museum of Brands - London


This site is dedicated to posters and art from the good, old times.


MID-CENTURY MODERN RETRO VINTAGE
1950s 1960s 1970s GLASS CERAMICS TEXTILES KITCHENALIA


The Memorabilia Pack Company's specialist field is in the reproduction of memorabilia and ephemera for companies, institutions, museums, football clubs etc.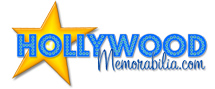 The premiere destination for authentic Hollywood entertainment memorabilia and collectibles.


Custom Photo Books from www.bespokebooks.uk.com


Vintage Clothes and Accessories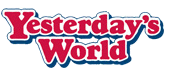 Opposite Battle Abbey, High Street, Battle, East Sussex, TN33 0AQ
Step back in time... whatever the weather! Discover a magical journey through 100 years of British history at this top award winning visitor attraction in East Sussex with over 100,000 nostalgic artefacts on display from 1850s-1950s. Also available to buy online, a wide range of nostalgic CDs, DVDs, traditional toys and sweets and advertising metal signs.


Welcome to our traditional sweetshop, crammed with your favourite retro sweets.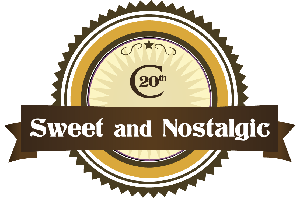 Sweet and Nostalgic
Online Retro Sweet Gifts and Memorabilia Company. Gifts from the 20th Century. Vintage Metal Signs, Hampers, Jigsaws, Telephones, Replica Newspapers and many more ranges.


If you love your sweets then this is your place to find great sweets from your childhood as well as modern classics. Popping Candy, Wham Bars, Dip Dabs & Caramac's fight it out with Rhubarb & Custard, Aniseed Balls, Dolly Mixtures & Sherbet Lemons for sweetie supremacy.
Click now to see our great range of retro sweets


If you are looking to treat yourself or someone special to a unique delivery of quality old fashioned sweets, retro sweets, cadburys chocolate, fudge or toffee, Britishcandy.com is the place to be!


Where you can take a trip down memory lane and buy all the old fashioned sweets of yester year and select your scrumptious and delicious favourites. We use the best manufacturers for the tastiest retro sweets, so you can browse to your heart's content and be assured that these goodies are as yummy as ever.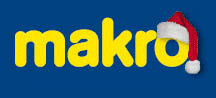 Makro's range of Twist Retro sweets


Britishcornershop.co.uk - For the lowest prices for British food, magazines, toiletries, baby products and gifts. We deliver anywhere in the world within 5 - 10 working days.


Celebrating the stars of British Cinema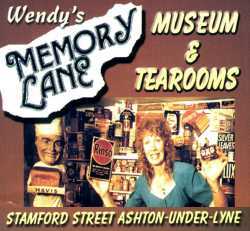 Contact: Wendy Adam, St. James Vicarage, Union Street, Ashton-under-Lyne, OL6 9NQ
Phone/Fax: 0161 330 2771 - e-mail: cran@supanet.com
Pure Nostalgia! - The memorabilia is original, The crockery is original, even the wallpaper is original


providing information for 60s music fans since 1993.


All auctions in one place! Get a complete overview of the auction house market - Toys pages


You will find many characters here that you remember - and still more characters that you have forgotten. We hope that we provide you with a few minutes of relived childhood memories as you browse our wares and even better still - give you the chance to own some of the things which you always wanted but never got, or once had, now lost, broken, damaged or beyond repair.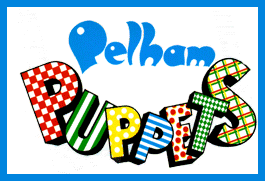 The official Pelham Puppets website
and
Pelham Puppets Online


Information and swap site about children's comics


50's Songs You Never Heard!
New Original Oldies Doo Wop, 50's Rock & Rockabilly Mp3's.

Chris Nickson's Guide to British Rock
ChooseBritish.co.uk
This site examines the consumer demand for locally produced food and products, and supports a new focus towards sourcing British produce.
[ Back to link categories page ]