Home > Links > Video Suppliers
Video suppliers and conversions
Des Martin's Classic TV DVD supplier Links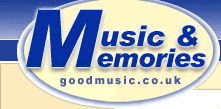 Music & Memories is dedicated to bringing you the music of your memories! Singing stars, big bands, great orchestras, inspiring choirs - they specialise in hard-to-find recordings. They also have thousands of videos to choose from in categories including Cinema Classics, Comedy, Music, Television, History, Documentaries, and so much more!


1950s & 1960s Rock n Roll Movies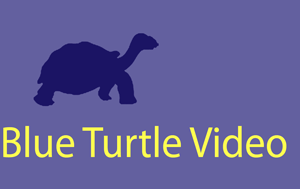 We provide a video conversion service to transfer video to DVD. With over 15 years of technology experience you can be sure that your video to DVD transfer is in good hands.


The UK's best independent guide to online DVD rental
[ Back to link categories page ]