Home > Adults' Programmes > Garry Halliday
Garry Halliday (1959-1962)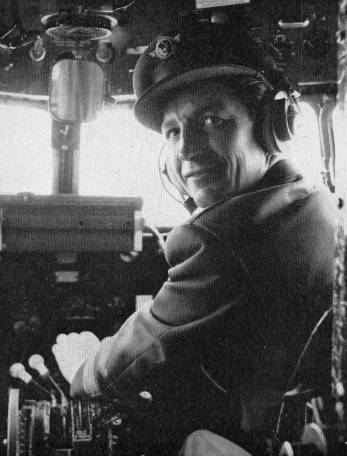 Halliday was a pilot for a commercial airline company, "The Halliday Charter Company", who, like Biggles, flew from one aeronautical adventure to another.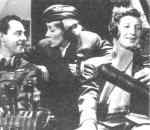 There were three series: Garry Halliday, Garry Halliday and the Gun-Runners, Garry Halliday and the Secret of Omar Khayyam.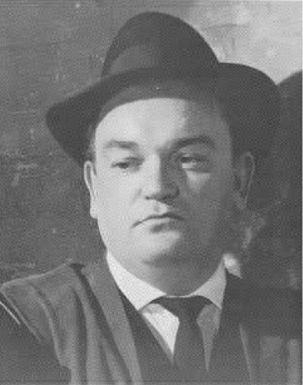 Terence Longdon starred, assisted by Ann Gudrun with Terence Alexander as his co-pilot Bill Dodds. Elwyn Brook-Jones played the arch-villain, 'The Voice', who, when he faced his own gang, always sat behind a two-way mirror and shone a powerful light in their faces to disguise his identity thereby remaining anonymous.
In the third series, Bill Kerr (as Eddie Robbins) replaced co-pilot Terence Alexander and Maurice Kaufmann played one of The Voice's henchmen. Unfortunately Elwyn Brook-Jones died mid-way through the last series and was replaced with a different actor who looked and sounded rather different.
Real-life Silver City Airways assisted in the production, transforming part of their Ferryfield Airport at Lydd, Kent, into suitable location settings. The registration of the Douglas DC-3 aircraft used in the series was G-ANLF. The episodes were closely based on the books by Justin Blake.

If you have any comments or further information of interest, please e-mail webmaster@whirligig-tv.co.uk