The Billy Cotton Bandshow
"Wakey Wa-a-a-key!"


Click on the above picture for video clip
The famous cheery bandleader and ex-racing driver, Billy Cotton, was the star of this Sunday lunchtime series on the Light Programme from 1949. By 1962 he had bellowed his weekly 'Wakey-Wakey!' 500 times, and the show still had six more years to run. Alan Breeze, Doreen Stephens and Kathie Kay appeared in each show.
A bit of hamfisted comedy crosstalk was included each week (e.g. 'Hey, you down there - you with the glasses!') scripted by Clem Bernard.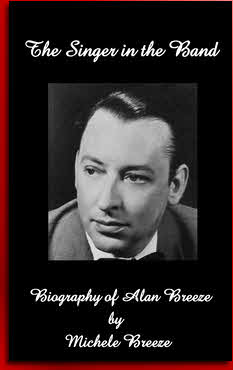 Alan Breeze's biography is written by his daughter Michelle and is available from his website here
Billy Cotton's theme tune was "Somebody Stole My Gal"

If you have any comments, questions or further information of interest, please e-mail:
radiodays@whirligig-tv.co.uk