Donate to the London Borough of Bromley's Bowie Bandstand Restoration Appeal
The Friends is an entirely not-for-profit organisation that relies on donations from members to enable us to continue our work in the Rec, for the local community.
The Edwardian Bandstand is in a state of disrepair and needs to be made watertight to prevent damage to the iron structure. A survey has been commissioned to check the soundness of the structure and the extent of repairs required.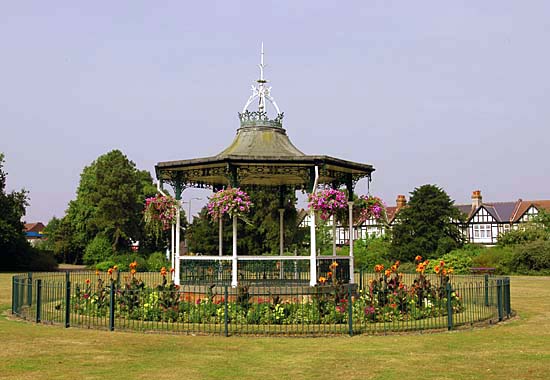 Bowie Bandstand restoration appeal
Efforts to restore the historic bandstand where David Bowie performed at the Beckenham Arts Lab Growth Summer Festival in 1969 are being redoubled following the desperate news of his passing in January. The Bowie Bandstand, once restored, is planned to not only become a permanent and fitting tribute to a superstar musician admired and missed by millions, but hopefully a site where future legends might also one day cut their teeth as well.
The Council is continuing to work closely with the magnificent Friends of Croydon Road Recreation Ground and other local partners to raise the funds still needed, which has already been backed by many supporters. You can help restore the bandstand by making a cash donation towards the Bowie Bandstand restoration project. Please use the donation form to make your contribution. Donors will have the opportunity to leave a memorial message and print a certificate to mark their gift.
Also there are two fantastic opportunities, in conjunction with The London Borough of Bromley, to help support the bandstand restoration fund...
The first is a unique opportunity to become part of history leaving your legacy on this iconic feature by purchasing part of a new circular path around the bandstand. Your personalised 'Bandstand Brick' can mark a special occasion, commemorate a loved one or promote your business....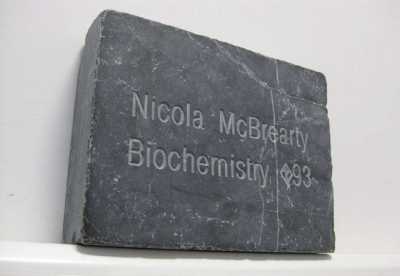 The second is to join us at an exclusive launch party being among the first to enjoy live music, bubbles and canapés served around the newly restored venue....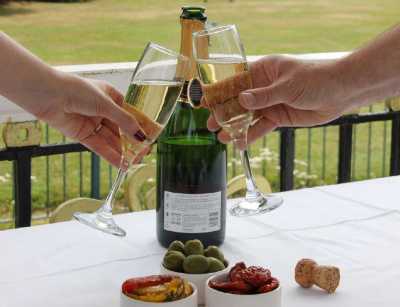 To buy a brick or order tickets to the launch party, follow this link to The London Borough of Bromley website where you can complete an online payment form.
You can also purchase bandstand bricks or launch party tickets in person at the Civic Centre, by telephoning the Landscape Helpdesk 0300 303 8658 or by sending a cheque made payable to the London Borough of Bromley to the Civic Centre, Stockwell Close, Bromley BR1 3UH.
---